The Most Common Areas for Warehouse Dangers
Article published on Aug 01, 2018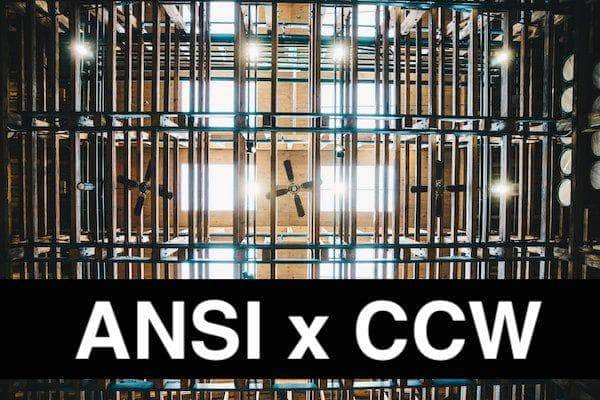 ---
Warehouse Safety Basics
Few people ever actually step foot inside a warehouse, but for those that do, it can be a dangerous place.
According to the Bureau of Labor Statistics, 4 out of every 100 warehouse employees will suffer a warehouse related illness or injury this year. 
Learning where the majority of accidents occur can help you put together a warehouse safety plan that reduces the risk of injury and illness. 
We partnered with ANSI, the American National Standards Institute, to put together a comprehensive guide to the areas of your warehouse that have the highest likelihood for a risk of injury, and what you can do to mitigate those dangers.
Want to learn how to create a safer warehouse workspace? Read the post here.
---
Share this post

---
Tags:

Expert Advice, Resource Center
---