Make Your Business More Accessible and Get More Customers
Article published on Mar 11, 2018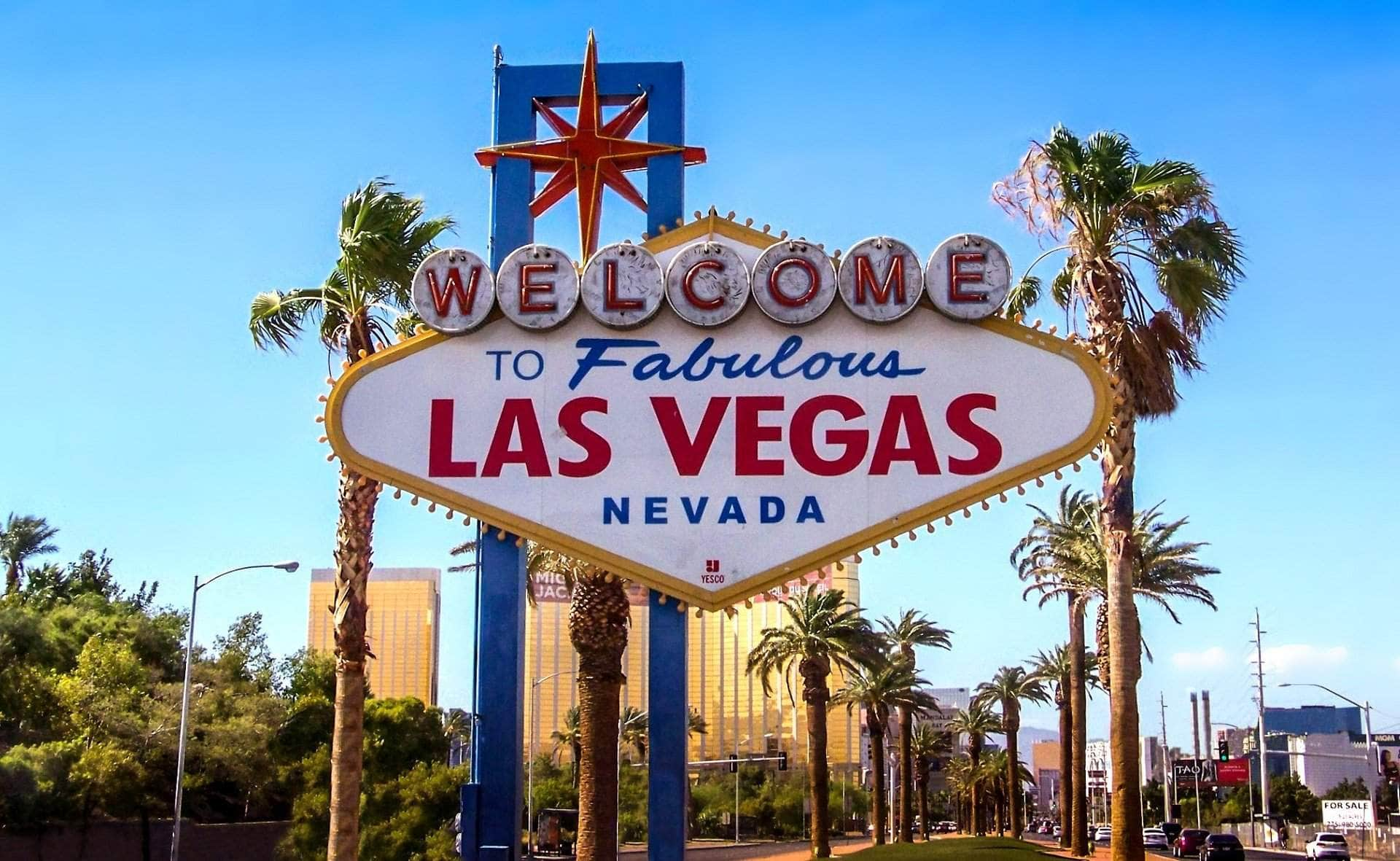 ---
If you're a business owner, your main mission is to make sure that your profits keep going up and up and up. In most cases, that means that you need to keep attracting customers into your store or location in order to keep them purchasing and keep them interested.
If you have a physical business location, it's up to you to develop the strategies and methods of to make the business more accessible to the customers that may come visit.
So, how can you accomplish this? Here are some of our suggestions:
Invest in signage
Never underestimate the power of having an excellent, standout, and signature sign for your business. After all, your sign and logo are often times the first impression delivered to your potential customers. So don't go cheap with them. Pay the extra money and develop an image and a look that the people walking by will be interested in visiting to check out. Think of the iconic brand signage that is out there - for example, who wouldn't want to stop into that famous L.A. donut shop with the logo that can be seen from miles around?
If you spend some time and thought developing the brand around your company, it will pay off in foot traffic.
Use delineators
A delineator - as you can probably guess - is a brilliant tool for directing traffic around your location and directly into where they need to be going within the complex or venue. After all, what helps drive traffic more than showing your customers exactly where they need to go? 
Clean it up
This should be an obvious one, but it's amazing how many business miss this vital bit of work when it comes to their exterior. A clean and proper environment around your business is one that people want to visit. Therefore, it's vital that you make sure that trash is picked up and moved away on a regular basis, any sort of greenery or lawns are manicured and trimmed, and that all elements are washed and sparkling. If you don't present your best face to the public, it will affect the bottom line.
Invest in parking
If you rely on car traffic to bring your customers into your business, make sure there is enough parking - and that the lot is well-lit, well-maintained, secure and clean. If there isn't enough parking for your visitors, try to work with nearby vendors or businesses to bring more in, and direct customers to other spots where they may be able to find parking. This is an essential - and oft-underlooked - part of any sort of business.
Read: Get in the Know: Traffic Safety Rules for Your Event
Make sure your staff are welcoming and knowledgeable
Without the right people serving and directing the customers, all of this work can go for naught. Make sure your employees are briefed on products and services and have the smarts and savvy to direct potential customers into the areas they need to go to buy.
---
Share this post

---
Tags:

post, Retail Crowd Control
---