ATTN: RETAILERS! Boost Sales & Customer Satisfaction
Article published on Mar 02, 2018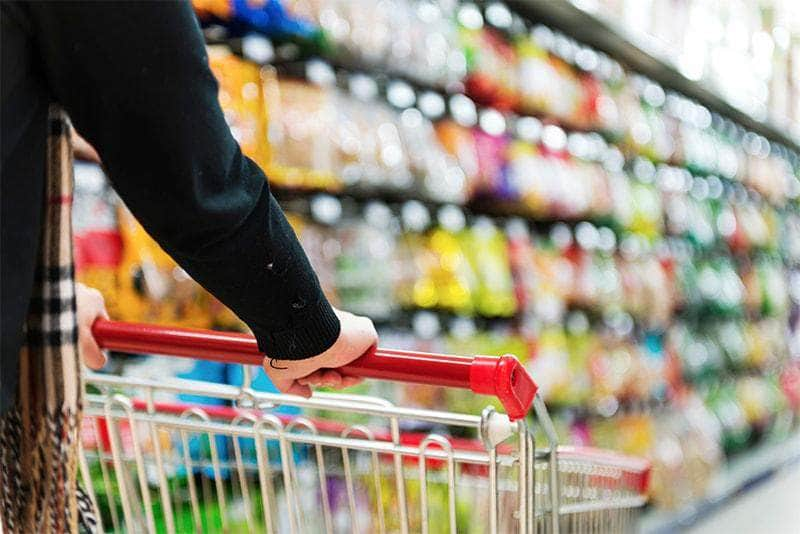 ---
Increase customer satisfaction levels with a well thought out queue system. Nothing is more frustrating than waiting in a long check out, speed up the queue and rake in the rewards of happy customers. Eliminate confusion and direct customer flow with ease using many of our queue management offerings. Your store is unique - there is no one size fits all solution to your queue line - this is why we sell a variety of products depending on budget, aesthetics, application and location.   
While customers are idle they are more likely to interact with products near them, increasing impulse purchases and boost product sales. Studies show 8 out of 10 brick-and-mortar shoppers make impulse buys - do not miss the opportunity to stimulate your inactive customers with tangible goods for sale!
Our Merchandising Panel System (below) is designed to help retail stores rake in the profits by taking advantage of the impulse nature of most customers who are idling. We can configure a layout of any size to match your specific needs. 
The merchandising panel is attached to the posts using our unique hinged collars, these are fastened using the allen key provided. Use them to improve customer experience by converting dead space into a carefully orchestrated layout that allows interaction between customer and product. Installation is simple, these panels fit any brand of stanchions and accept a wide variety of accessories to choose from, including display bowls, slant baskets and more. 
Reach out to our experienced sales representative to help create a queue system today that works for your distinct business. sales@crowdcontrolwarehouse.com
---
Share this post

---
Tags:

Expert Advice, Resource Center
---