Cool Ways You Can Keep Waiting Times Down at Your Event
Article published on Mar 05, 2018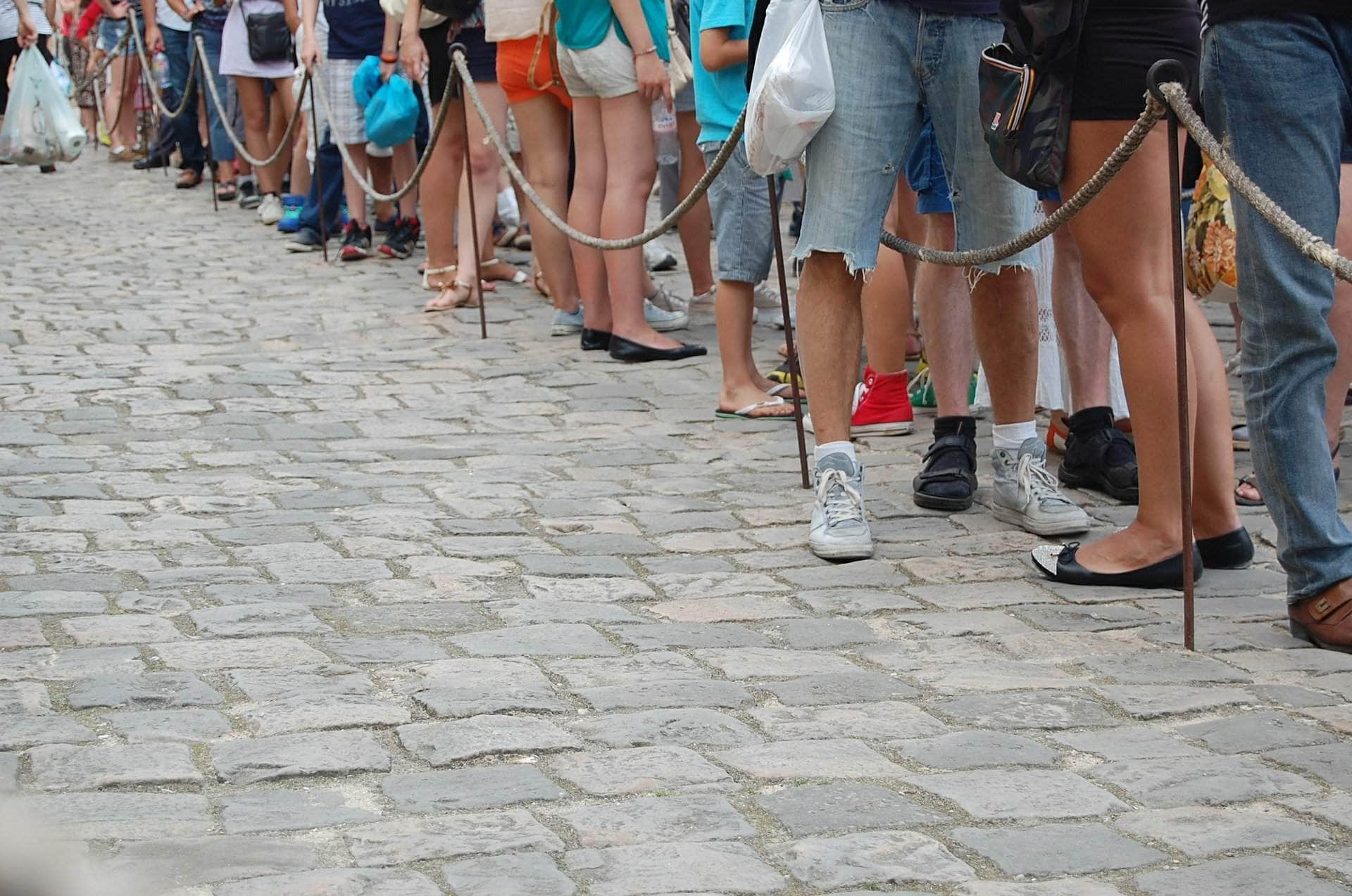 ---
As Eric Cartman so clearly pointed out, there are few things more infuriating than waiting in line. Everybody does it - everybody has to do it, at some point (it's the definition of a "necessary evil") - but as the manager of an event, it's your responsibility to help keep the wait times in these lines down to a something that is manageable.
So, how can you do it?
Unfortunately, there isn't a single magic wand that you can wave in order to make the lines go down. These are your customers and your clients, after all, and they're the people that you're going to be relying on in order to keep your profits up. So, the best thing that you can do is to deal with the lines that you're given and try to reduce the time spent in them.
---
Share this post

---
Tags:

Expert Advice, Resource Center
---