Personal Protective Equipment (PPE) 101: Best Practices You Need to Know
Article published on Aug 15, 2018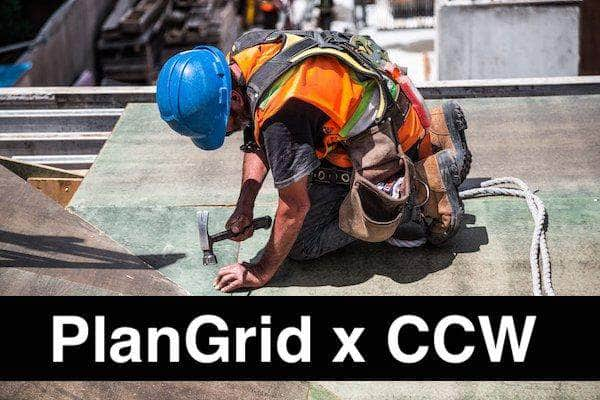 ---
Whether you're a seasoned construction site manager or first-time foreman, knowing the best practices of personal protective equipment (PPE) is one of the keys to running a safe, well-managed construction site.
But learning the ins and outs of PPE - rules, federal guidelines, and industry-specific standards - can be overwhelming.
That's why we partnered with Plangrid, a global leader in construction software, to synthesize and summarize everything you need to know about PPE and put it all in one place.
Check out the post over on Plangrid's website to learn:
When workers need PPE, and when they don't,

How to figure out which PPE devices your project needs (not all construction sites are the same!),

What your employees need to know about using personal protective equipment on the job, and,

How to taking proper care of your PPE devices can help you maintain a safe workspace.
Ready to learn how you can use PPE to create a smart and safe construction? Read the post here.
---
Share this post

---
Tags:

Expert Advice, Resource Center
---