Crowd Control Warehouse Announces New Products and Discounts for Getting Back to School
Article published on Aug 11, 2021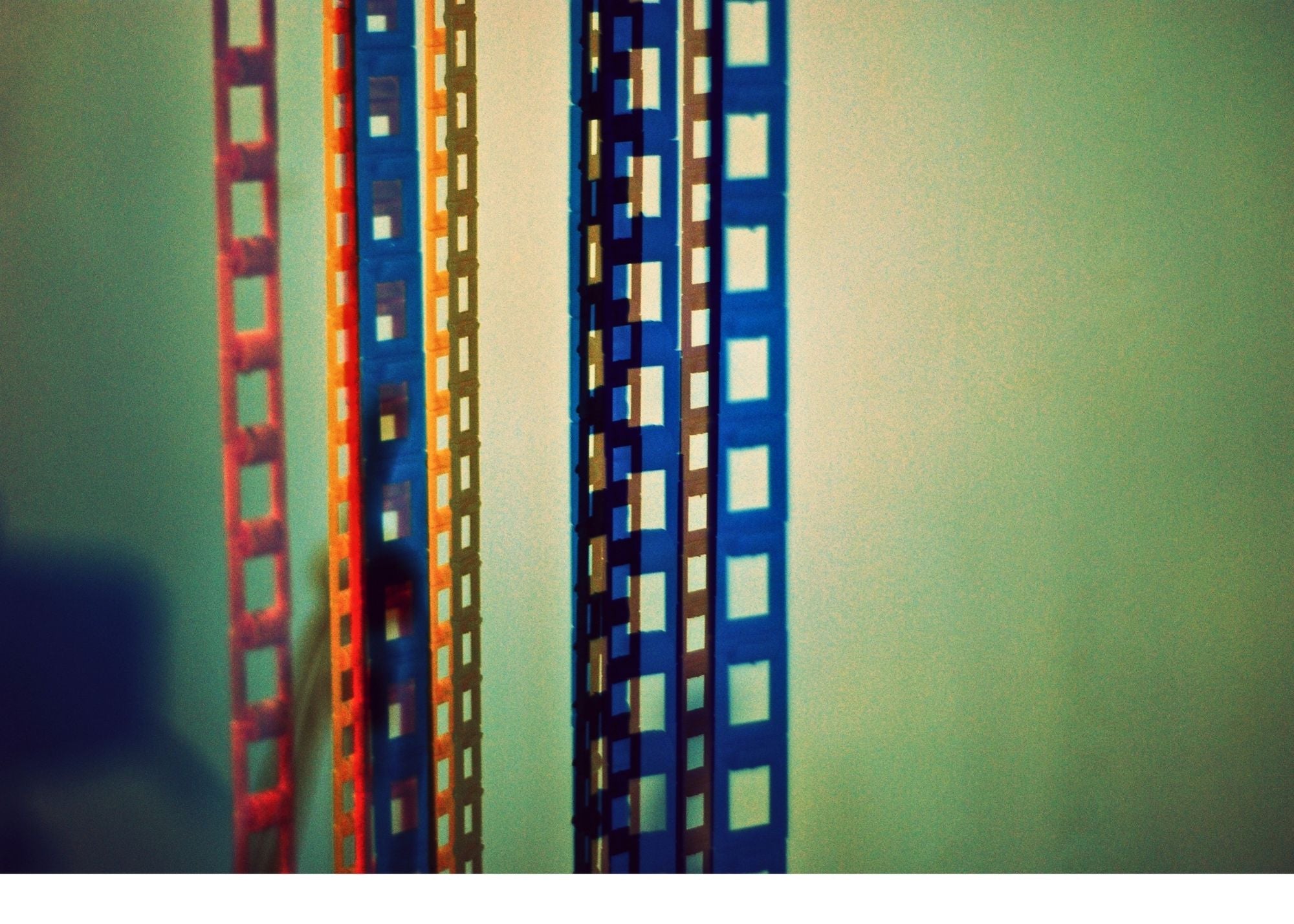 ---
While students are shopping for notebooks, pens and binders to get ready to go back to school this fall, superintendents and school facilities managers are getting their back to school purchases in too. After all, someone has to make sure the school grounds are safe and ready for the return of student crowds. The parking lots need to be ready for parents, teachers, and upperclass student vehicles. The football field needs to be ready for families and classmates cheering on the football team, and the cafeteria needs to be ready for the hundreds of children coming through for their meals each day.
Which crowd control and safety products does your school or university need to prepare for returning students?
Crowd Control Warehouse has added some new products geared for exactly these kinds of needs. Here's what you can find at Crowd Control Warehouse's New Products page which might help you prepare for back to school crowds. 
Barricades and Barricade Jacket Covers
Barricade jacket covers are convenient ways for schools and universities to protect the perimeters of outdoor event spaces, football fields, and more in an attractive way. In many cases, jacket covers are custom printed with the school mascot to accommodate crowd control at outdoor sporting events. 
At Crowd Control Warehouse, we now offer heavy duty barricade jacket covers in a variety of colors. These can also be ordered with custom colors and logos here.
Call our sales team at (877) 885-1600 to talk through your custom barricade jacket needs. And you can now save on barricades with barricade jackets by using this discount code to buy 10, get one item 10% off: BOGOABBJKT10. 
According to a 2016 study, there are up to 5 teen pedestrian deaths every week in America. School pick-up and drop-off may be an unfortunate contributor to this statistic if schools don't implement proper safety barriers.
Our New Products collection includes plastic stanchion posts and chains useful for keeping parking areas and sidewalks safe around the school perimeters. 
Plastic post delineators paired with plastic chains in our new plastic stanchion kits can be a simple, yet effective way to increase safety by creating a barrier between student walkways and driveways. This simple measure can go a long way to keeping students safe, and kits make it especially easy to have all the pieces you need for your pedestrian barriers.
Plastic chains can easily be paired with sturdier delineator posts for additional safety. For instance delineators may be a better option for areas under construction, or portions of the parking lot which are not meant for traffic entry.
Save on Back to School Products 
Our New Products have the low prices you need to prepare your school or university for returning students this fall. And with our discount code BOGOABBJKT10, you can get barricades at the lowest prices all season.
Call our sales team at (877) 885-1600 with any questions.
---
Share this post

---
---