Police Barricades For Safety In Times Of Unrest
Article published on Jan 20, 2021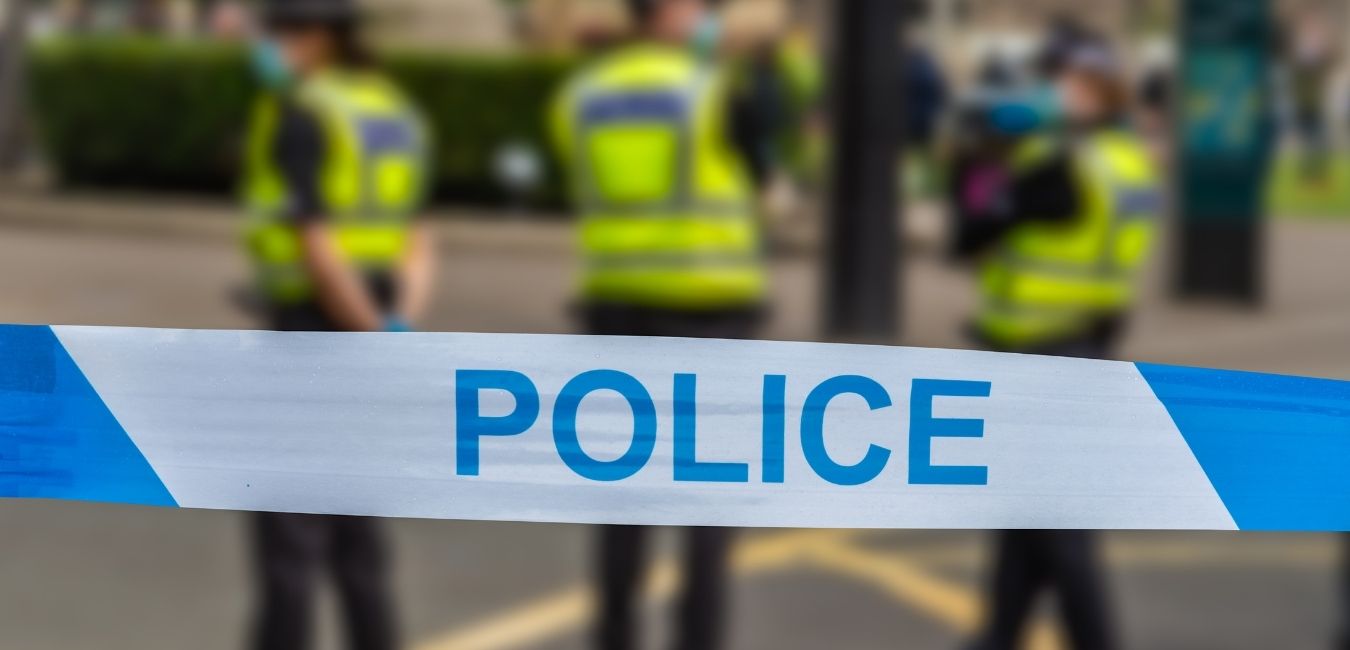 ---
The 60's and 70's will always be remembered for their buzzing atmosphere of civil unrest in the United States with a surge of protests, marches, and riots. The three decades which followed however were starkly the opposite, seeing very little of these incidents from 1980 onward. However when rioters stormed the United States capital on January 6, 2021, despite the unprecedented nature of this event, the Unites States had already seen a rise in incidents of civil unrest, gaining since 2010. 
How can you prepare for safety during times of civil unrest?
It's impossible to know how the political climate will continue to evolve in this new decade, but it's crucial to be prepared and to create strategies for safety in any circumstance. Of course crowds of any kind require safety strategies, but this is even truer when emotions run high and increase unpredictability. Crowd control managers have many things to consider from the safety of local businesses to the safety of first responders and the protestors themselves.  
What are police barricades?
Considering these complex safety questions may feel unfamiliar for small businesses watching protests rise in otherwise peaceful or uneventful neighborhoods. However, police departments have always needed to consider controlling crowds in urgent or unpredictable situations. 
For example, are some of the features you might be especially mindful of when selecting police barricades for sale:
This list is not exhaustive, and there are many other barricade types which might be useful for your more traditional crowd control needs. No one plans for chaos or unrest however. In unpredictable times, creating a safety plan which includes police barricades like these will allow for nimble crowd control with minimal assembly time. 
---
Share this post

---
---