How to Make 2023 The Safest Year Yet 
Article published on Jan 11, 2023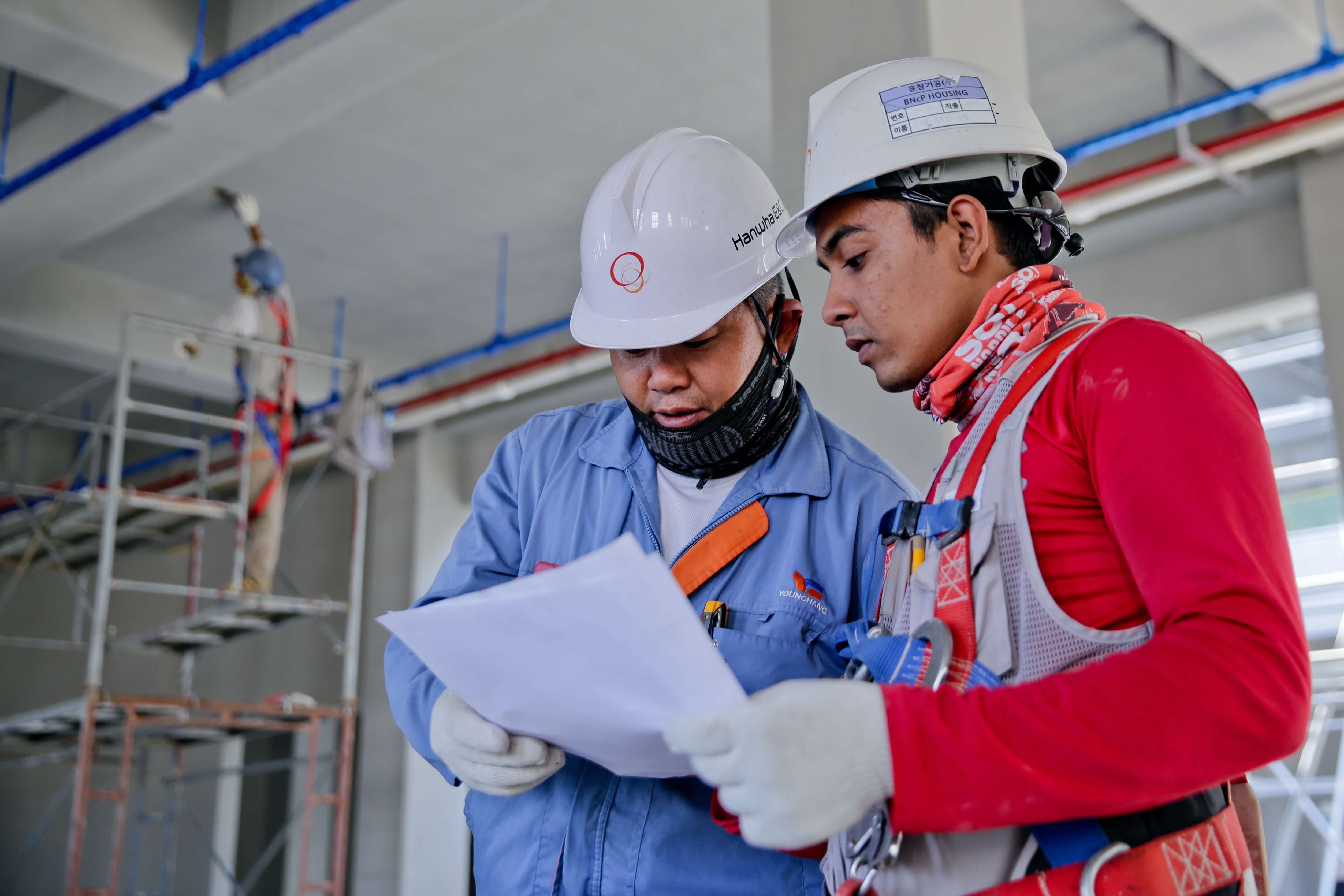 ---
How to Make 2023 The Safest Year Yet
For many people, the new year signifies a time of personal reflection and setting goals or resolutions for the days and months ahead. While individuals work on making needed enhancements in their lives, businesses should take the same approach by reflecting on the past, pinpointing their mistakes or areas of weakness, and committing to improving the areas that need it most.
One of the big areas that businesses focus on is health and safety. Having a safe workplace or business is essential for minimizing the chance of injuries or accidents for staff and patrons. It also helps create higher employee morale and maximizes productivity.
Let's review some safety ideas and tips for implementing safer protocols for 2023.
Plan ahead for upcoming events
If your business provides venue space or hosts events, having the right crowd control equipment is beneficial for your staff and customers. For example, stanchions, simple crowd control tools that typically include a series of stanchion posts with ropes in between them to create a continuous barrier, are the perfect addition to your safety stash. 
These continuous barriers are great for use at corporate parties, proms, weddings, museums and exhibits, concert halls, nightclubs, job fairs, and so much more! For more information on stanchions, you can check out our stanchion comparison guide.
If your business hosts large-scale events, such as concerts or sporting events, making sure you're equipped with the proper crowd control products is crucial for ensuring the safety of all in attendance. For example, interlocking steel barricades is one helpful product for large gatherings. These are manufactured with durability and safety in mind! We also offer customized barricade jackets to match your branding! So not only do these barricades assist with crowd control, but they're also a great way to step up your marketing efforts. To learn more about the different barricade options, please visit our barricade comparison guide.
Planning for your upcoming events in advance gives you the opportunity to order the products and equipment you'll need to have a fun, safe, and profitable experience.
Plan for Business Growth 

Most businesses have goals for growth and advancement. Taking some time to plan out your yearly goals is also a great time to make sure you have all your crowd control equipment needs in order. 
Crowd Control Warehouse offers a vast variety of products for all your growing or expansion needs- like steel barricades, classic stanchions, plastic stanchion posts and chains, belt barriers, wall-mounted belt barriers, signage, traffic control equipment, and more! 
Another great benefit of ordering from CCW is our fast turnaround time. If your growth is happening quicker than you imagined, or you need additional products on the fly, we offer fast shipping to ensure you get what you need as soon as possible. Most orders ship the same or the next business day. This means that no matter how fast you grow, we're right there with you. 
Update your old safety equipment

Nothing lasts forever, and that applies to your old safety and crowd control equipment, too! To maintain the safest environment possible, you want to have crowd control and safety products that are without flaws. Assessing your current equipment and replacing anything that may not be up to standard is an important task you should add to your safety checklist for the beginning of the year.
Find the right storage solutions 

Storing your safety or crowd control equipment, like storage carts for interlocking steel barricades, is helpful for being efficient and fast in your business. Having the right storage accessories can make for easy setup and tear down, as well as helping to keep your equipment organized and out of sight when not in use.
CCW offers a multitude of storage options, from barricade carts to secure storage lockers, we have the storage solutions and accessories for whatever you need!
The new year is a great time to pause and reflect on the previous year, but it's also the perfect time to look ahead. Spending a little time to review your current crowd control equipment and procedures now can save time and improve workplace safety and health for months to come. If you're not sure exactly what you might need, the safety experts at Crowd Control Warehouse are happy to help you! 
---
Share this post

---
---